It will be awhile before the next movie...
I was surfing the net and found movie subtitles. I am also anguished to find that
Dumbledore's
really dead and dead he stays. That' alright because I just wanted to share with you
Harry Potter
in subtitles. I just want to say that I am not making fun of the English.
I just want to share the fun. Hover over picture to read the subtitles.
Yeah, Hally Porter, you go!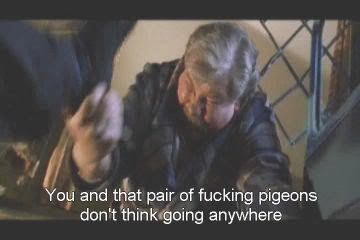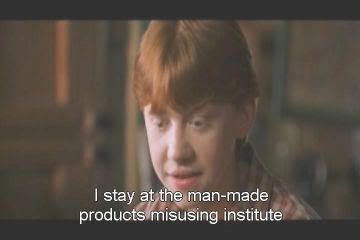 Again, just want to say again that it's great when people learn new language. It doesn't mean I can't smile about it and have a fun day.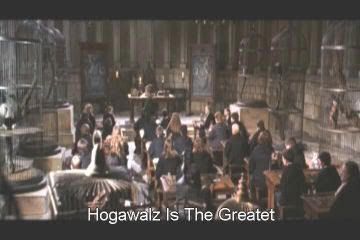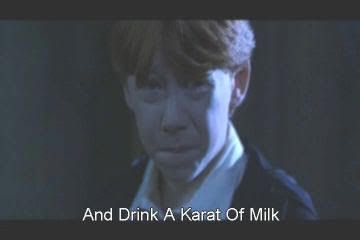 You can read the rest
here
.
*Edited again to fit in my new template.